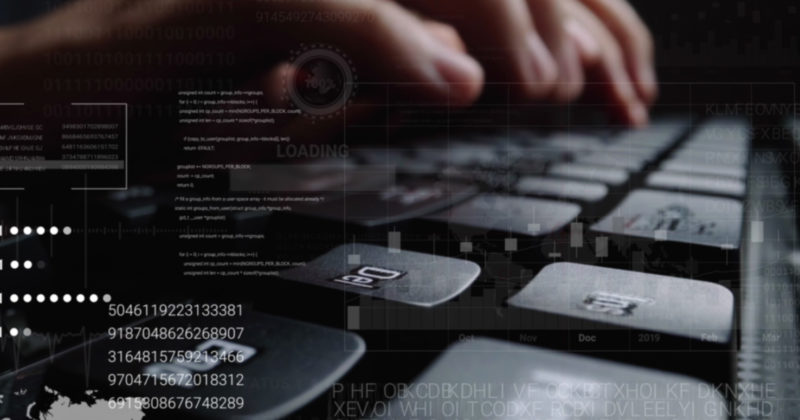 MobiMind's SDP Means Full Customization
MobiMind's Service Delivery Platform (SDP) is scalable, fully compliant, and completely secure across all areas.
Our SDP allows Operators to develop tailor-made service packages that are best fit to their customers' specific and diversified needs, while being closely integrated with web interfaces.
Furthermore, it empowers Operators to define clear business rules, and enforcing them on all the Services/Service Providers (SPs), while flexibly allowing the SPs to define, develop and deploy their new services much faster than they have historically been able to.
Last but not least, our SDP specializes in "Software Building Blocks", which eases the development of portals by allowing the fairly junior programmers or even people with no IT background to implement the kinds of modifications needed or requested by the services that once could only be made by experienced programmers.
For more information, feel free to get in touch with us.