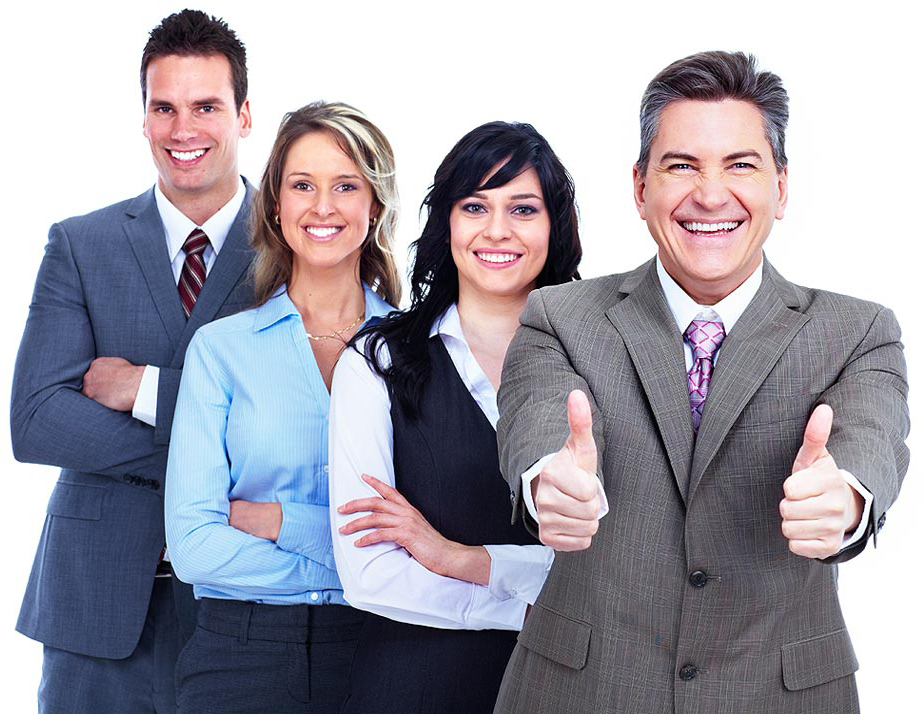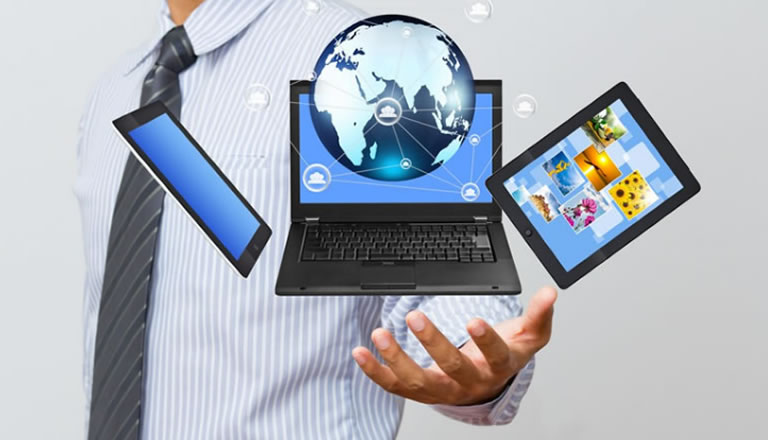 Why Choose MobiMind ?
MobiMind is a leading mobile VAS and Unified Solutions company offering innovative solutions for Telecom Operators using different mobile connectivity medium of IVR, SMS, MMS, USSD, WAP, 3G and Mobile Applications.
In addition to these services, we provide an ever increasing repository of acquired and customized content to delight mobile users.